Global Networking & Knowledge Sharing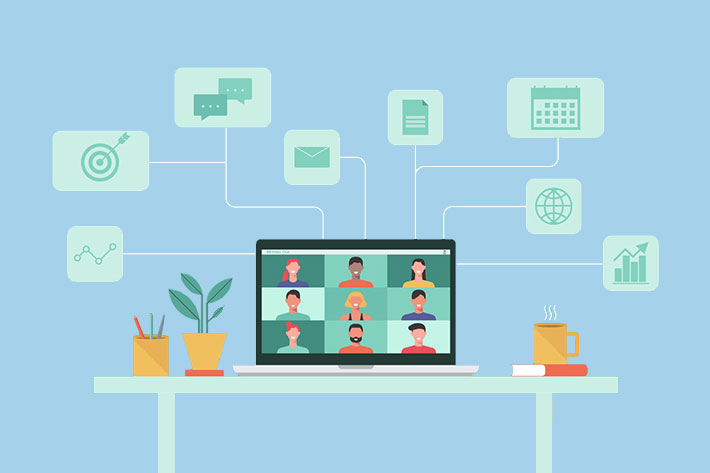 ROTOCON '22 Virtual Annual Conference of StAR from 7th to 9th March 2022 is attracting attendee registrations and exhibitor booth bookings from all over India and globally. It is a great opportunity to network with a large number of exhibitors and customers from all over the world without any travel or exhibition expenses.

Besides the trade show, Rotocon '22 also offers an innovative programme full of presentations by globally renowned & Indian industry leaders on trending topics, video tours of rotomoulding plants from all around the world, demo videos on secondary processes, and much more.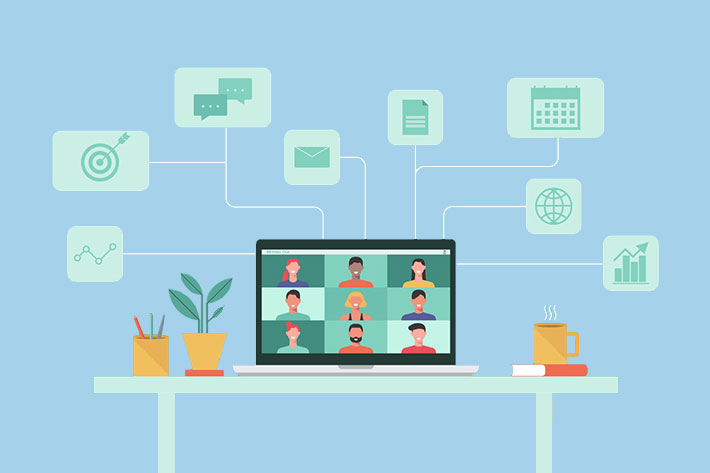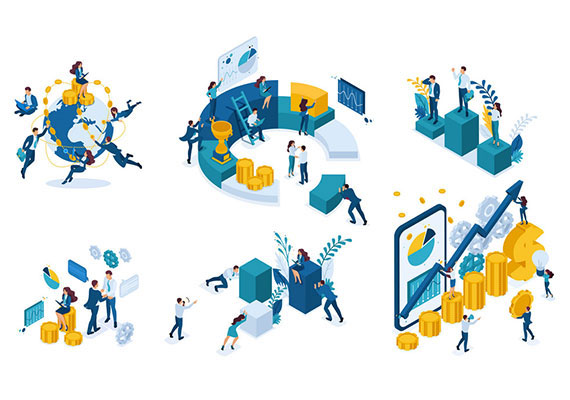 WHY YOU SHOULD ATTEND ROTOCON '22
Global Networking - opportunity to connect with global rotomoulding industry fraternity through virtual trade shows.
Global Knowledge - Engaging presentation topics on trending rotomoulding technology & updates from global industry Leaders
Video tours of select high-end Rotomoulding factories from around the world
Demo videos of rotomoulding processes, techniques and machinery
Nominal registration fee for StAR & ARMO Affiliate members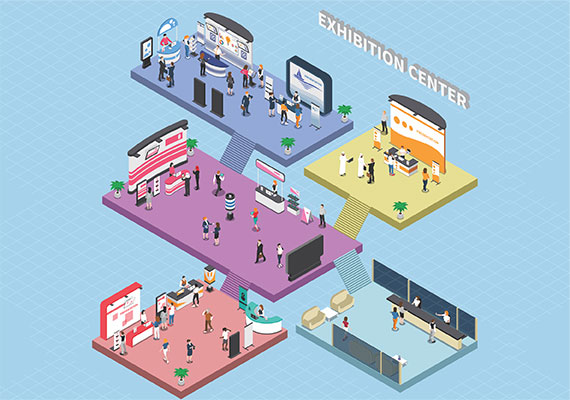 WHY YOU SHOULD BE AN EXHIBITOR IN ROTOCON '22
Fast-growing Indian roto sector is set for explosive growth. The Rotocon '22 Virtual Trade Show offers a great opportunity to connect with Indian and global attendees (from >1000 ARMO affiliate member companies).

Meet several prospective vendors, suppliers and customers at Rotocon '22. You can even pre-schedule 1-to-1 virtual sessions. No exhibition setup or travel cost due to the virtual nature of the conference!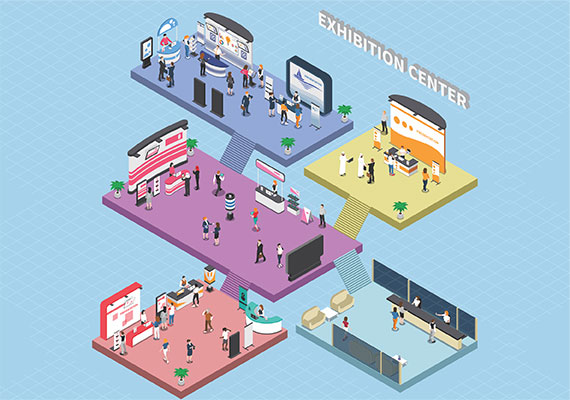 GLOBAL SPONSORSHIP OPPORTUNITY
At a time when there are many constraints for business & promotion due to the COVID pandemic, ROTOCON '22 provides a promising opportunity for recognition and exposure to the global roto moulding fraternity & industry at a low cost. Become a Rotocon '22 Principal, Diamond or Platinum sponsor now!
StAR - Society of Asian Rotomoulders
36,Krishna Market,Third Floor, Kalkaji, New Delhi - 110019
Tel : + 91 11 41630157, Fax: + 91 11 41634952
Mob : + 91 9810305356 / 9871395183
Email : admin@starasia.org
Website : www.starasia.org